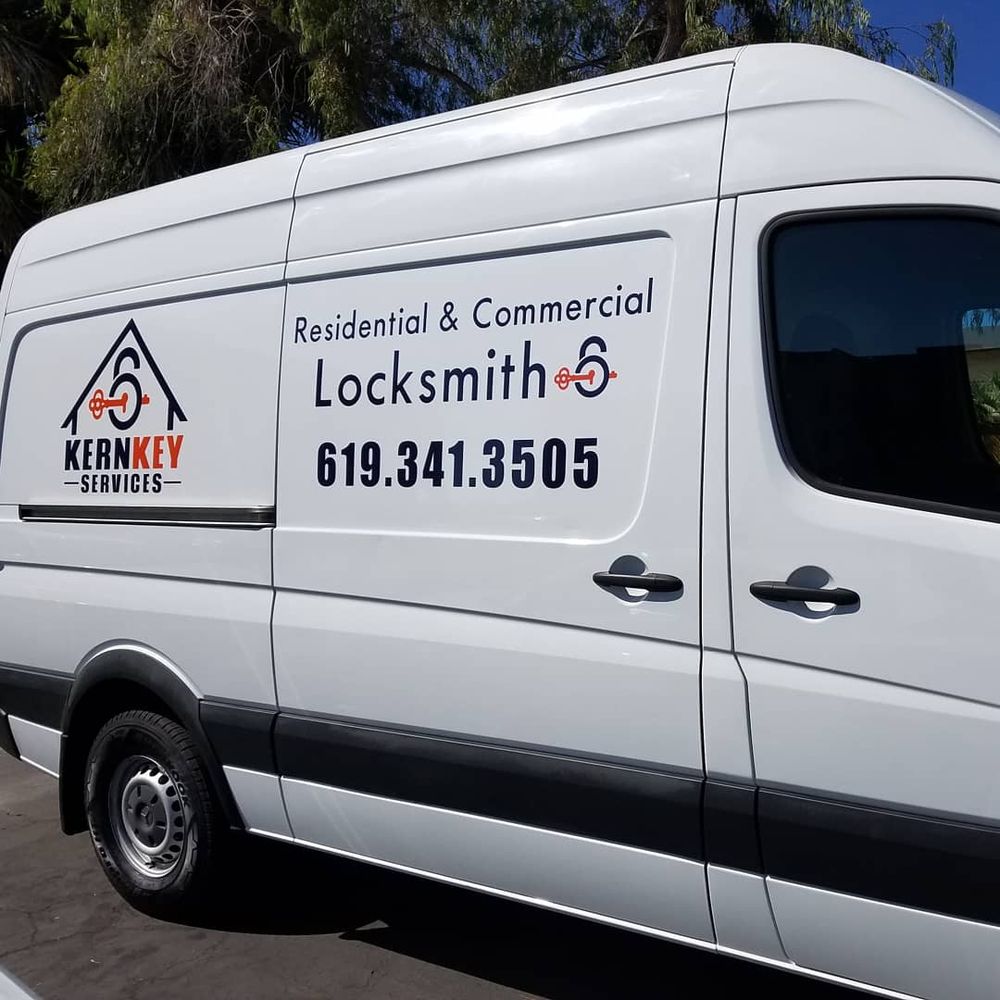 Kern Key Services is your licensed, professional, and 100% mobile locksmith in San Diego. With over 15 years of experience in the industry, we are more than capable of handling all of your locksmith or key-related needs. We pride ourselves in providing affordable pricing with no hidden fees and offering packaged bundles with up-front pricing. At Kern Key Services we are also proud members of the SDAR, PSAR, NSDCAR, NARPM, SCRHA, and the ALOA.
Our mission is to make your life easier by providing friendly, honest service at an affordable price. Just plain good service for neighbors by neighbors. Kern Key Services is here to help with all of your residential and commercial locksmith needs in San Diego County. Give us a call today!
Meet The Kerns
Owners of Kern Key Services
A Husband and Wife Duo
Dathan Kern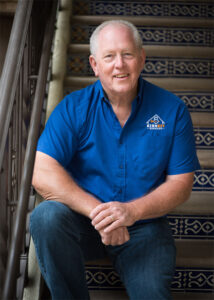 Dathan Kern is Service Manager and Lead Technician at Kern Key Services. Dathan is an El Cajon native and after living in Texas for 27 years, he brought his bride Julie back to his San Diego home to embark on a new adventure as a business owner in 2010.
With 30+ years experience in sales, service and route management, Dathan is uniquely qualified to oversee our handpicked and personally trained professional service technicians.
Julie Kern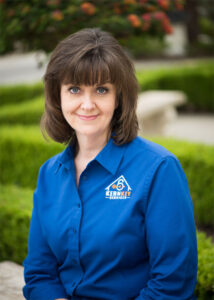 Julie Kern is Business Manager at Kern Key Services.
Julie grew up in rural Michigan and moved to Texas with her family as a teen. 30 years later, she and Dathan headed west to embark on the "Kern Adventure" and she hasn't looked back!
With a passion for numbers, organization, and administration, Julie utilizes her wide range of management experience and eye for detail to help her teammate Dathan keep San Diego safe one lock at a time.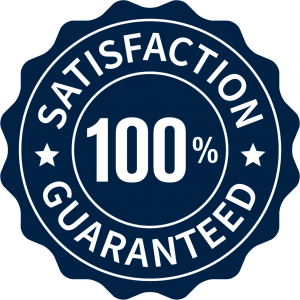 MEET THE KERN KEY TEAM